ScubaAddicts Diving Adventures
ScubaAddicts was started with a single vision, to deliver top quality scuba diving adventures for qualified divers!
We have been offering top quality scuba diving holidays in South Africa & Mozambique since 2002.
From the moment you arrive, we are your hosts & guides for the duration of your stay with us.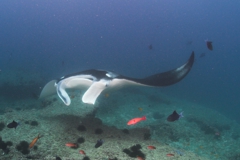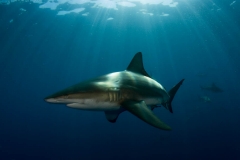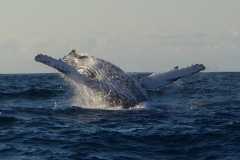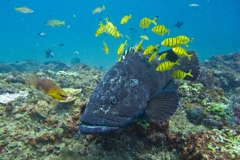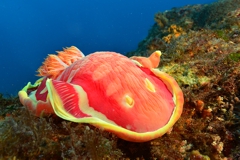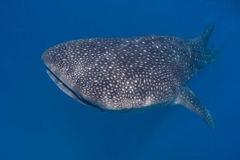 What we offer?
We offer fully guided diving adventures in South Africa & Mozambique.
Our diving holidays are designed around the best dive sites at the best season.
Accommodation is upmarket with en-suite air-conditioned rooms.
We restrict our packages to qualified [min. advanced] level divers so dive sites are not limited by novice divers.
We dive in small groups, which means more space and better sightings and better quality scuba diving.
Your entire diving experience is based on what we want when we go on a scuba diving holiday.
Join us for an amazing scuba diving holiday.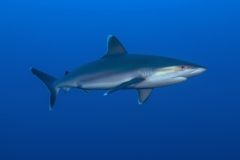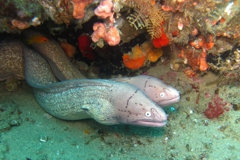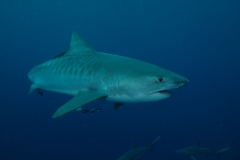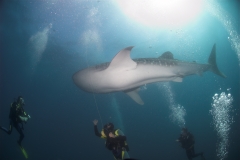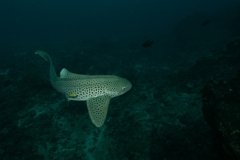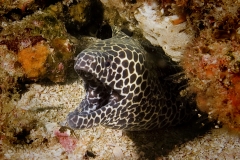 Latest Covid Update
We are currently only offering packages within Mozambique.
Due to the major effect that the corona virus has had on South Africa and tourism within South Africa in general, we cannot in good faith predict when South Africa will open to tourism again, the current government predictions show it may only be sometime between February 2021 and September 2021 before the international flights resume to South Africa and South Africa reopens to international tourism.
We are continuing to offer our 8-day 'SharkWEEK Mozambique' package in Ponta Do Ouro, Mozambique.
We have also now introduced our NEW 12-day 'Shark, Whale Shark and Manta Ray' adventure between Ponta Do Ouro & Tofo Beach in Mozambique.
All our existing and new booking are subject to you having full flexibilty!
If travel restrictions mean that you can't join us on the dates you have booked, you can change the date of your package as required and you can even select a different package.